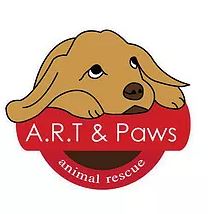 Contact Info
#182 39252 Winchester Rd #107
Murrieta, California 92563
Phone: 909-223-3787
URL: http://www.artnpawsanimalrescue.org/
Notes
We rescue stray dogs from the streets, and from situations of abuse and neglect. Additionally, we rescue many of our dogs from "death row" at kill shelters in CA.
All rescued animals are examined by a veterinarian and vaccinations are given. The dogs are then spayed or neutered, treated for any health problems and rehabilitated as necessary. Our main goal is to find permanent, loving homes for all the dogs that we rescue.
Since our founding in 2010, we saved over 350 lives, placing them in loving, permanent homes.
We work tirelessly with shelters to rescue animals at risk of euthanasia.909-223-3787