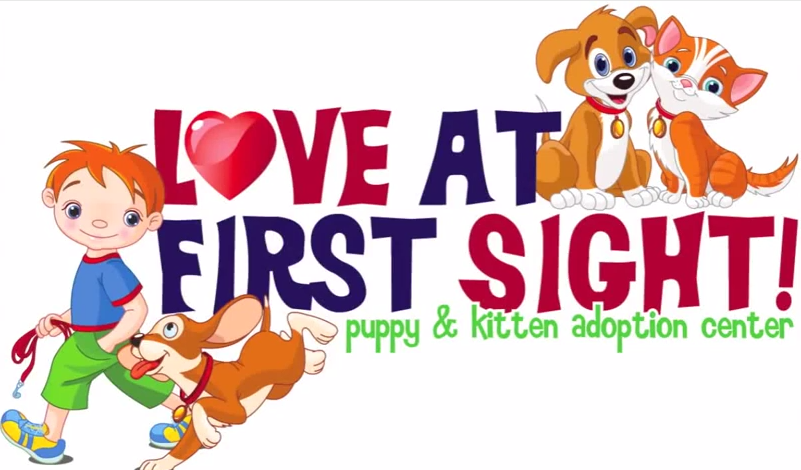 Contact Info
4423 Murphy Rd.
Nashville, Tennessee 37209
Phone: 615-297-2464
URL: http://www.lafspetadoption.com/main_page.html
Notes
Love At First Sight! Puppy and Kitten Adoption Center was opened in September, 1995 for the purpose of adopting healthy kittens and puppies to responsible pet owners. We place an emphasis on owner education and prevention of pet overpopulation.
Most of our pets are acquired from families that have unplanned litters and Love at First Sight! helps place these adorable puppies and kittens (between 6 and 12 weeks of ages) into responsible and love homes.
The medical care for all of our puppies and kittens are provided by the trusted doctors and staff of Murphy Road Animal Hospital. Murphy Road Animal Hospital has been leading veterinary care in Nashville for over 30 years and are committed to ensuring that you are able to adopt a healthy puppy or kitten.615-297-2464