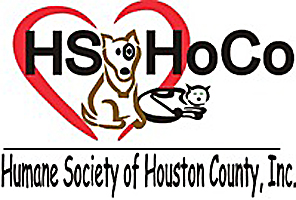 Contact Info
810 Carl Vinson Pkwy.
Centerville, Georgia 31028
Phone: 478-599-0211
URL: http://www.humanesocietyhoco.org/
Notes
HSHoCo is a 501(c)3 non-profit organization dedicated to serving Houston County, Georgia and surrounding areas. Our goals are to:
Educate the community on responsible animal care; ultimately reducing the number of stray and unwanted animals!
Promote the spaying and neutering of dogs and cats.
Prevent cruelty to animals.
Find homes and provide temporary shelter for abandoned and unwanted animals.478-599-0211